PayDay Services
Low interest and flexible payment schedule is why people choose us
Different types of loan available
We offer a totally new way of borrowing
Business Loans
Tired of waiting for weeks for banks to approve your business loan request? Why wait for weeks to get an answer? During the waiting time you are sacrificing possible opportunities for your business. We offer the easiest way to access money in Singapore. We fully understand how hard it is for a business to run without proper cash flow. Thus we strive to ensure that loan applications are accessed in the shortest time possible. This is done through a streamlined and simple online process. You will be able to receive your loan in a few days after all the necessary checks are done. The online application gives you the advantage of convenience, since you can apply from wherever you are in Singapore.
Apply for a business loan here.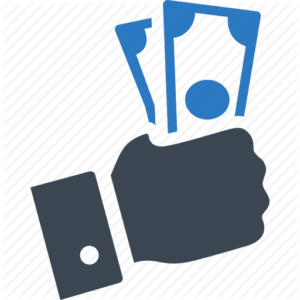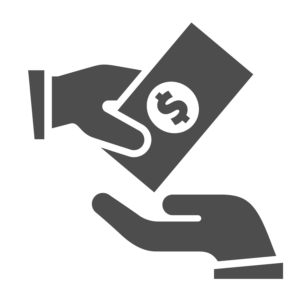 Foreigner Loans
We offer a simple solution for foreigners seeking some fast cash in Singapore. A sudden cash emergency is often difficult to deal with, especially if you are working or studying in a foreign location. It has been quite difficult for foreigners to get personal loans. However that was in the past. Foreigners no longer need to worry about being unable restricted. Our foreigner loan is designed to provide foreigners with the money in times like these. We've made the process so simple that you only have to fill in a single application form! We understand what it feels like to be in need of money. We know that this situation is even worse for foreigners who have no other alternative.
Apply for a foreigner loan here.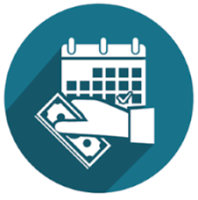 Monthly Loans
We provide monthly loans to help meet with unexpected or even planned expenses. Taking a loan and planning for its repayment couldn't be much easier than this. Usually, we can give you between 2-4 times your monthly income. This is however also subjected to your available credit. This means that if you have other loans from different sources, it can limit the amount which we are able to loan you. Only take up as much as you need and try to pay it back in as little time as possible. This is to ensure that you do not get entrapped in debts.
Apply for a monthly loan here.
Pay Day Loans
Our payday loans are available to both Singaporeans and permanent residents of Singapore. We also offer payday loans to S Pass and Work permit holders. We offer payday loans to assist people who are unable to meet immediate cash needs for any reason. Pay day loans are made available for anyone seeking some money to tide them over to the next payday. For example, an unexpected bill or a nice holiday. Cash consumption is high during these occasions. Moments like these, we run low on spare cash we have sitting in our banks. Times like these you can request for a cheap payday loan to tide you over.
Apply for a payday loan here.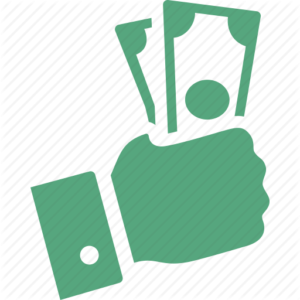 Street Address
Singapore, Woodlands
Contact Our Agent Now!
+65 6871 4268



Summary
Reviewer
Review Date
Reviewed Item
Variety of loans for us to choose from. Even customize loan packages for us
Author Rating