Need an immediate loan?
There is always a way to get money quick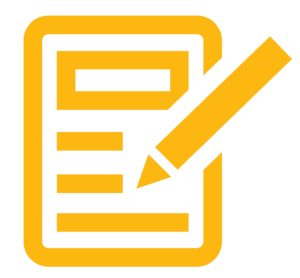 Step One:
Fill in an application form
on our website
Submit an application form to us! We will send it out to the best money lenders in Singapore. Once they respond, we will get back to you within 15 to 30 minutes during business hours. We understand you require the money fast thus we will ensure we do our best to assist you with your cash needs.
Step Two:
Our manager will contact you
to clear up the details
If there are any additional details that the money lenders require from you, our manager will contact you for further clarification. If everything is in order, you will soon be notified that you are eligible. All you have to do after that is to proceed down the moneylenders office to complete the paperwork before you receive the cash.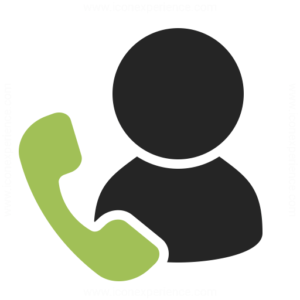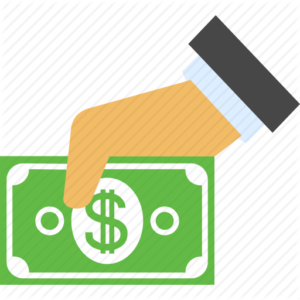 Step Three:
Receive your money almost immediately
Fill out some paperwork, let the moneylenders do some final checks. And you are almost ready to go!
Licensed money lenders will also explain the terms and conditions of the contract to you and you will receive your cash 🙂
Interest rate: 3.92%.
Example: Loan amount $1000 for 30 days.

Total amount repayable = $1039.20 ($1000 principal, $39.20 interest)
PayDay is
the right choice
for you if:
Street Address
Singapore, Woodlands
Contact Our Agent Now!
+65 6871 4268



Summary
Reviewer
Review Date
Reviewed Item
Answered all my questions
Author Rating